Heritage Christian School Holds 6th Annual Walk-a-Thon
By Connect-Bridgeport Staff on May 22, 2014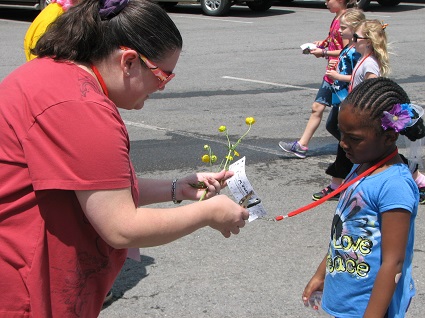 Students at Heritage Christian School held their 6th Annual Walk-a-thon.  Students at Heritage Christian School raised awareness of the benefits of exercise and healthy living while also raising funds for a variety of school enrichment programs.
The total number of laps walked was 2,630, or roughly 526 miles combined.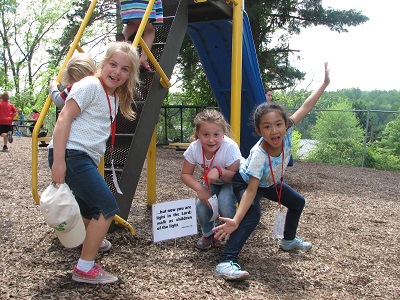 Students collected pledges based on the number of laps walked around the school facility located at 225 Newton Street in Bridgeport, WV.   The top boy, Andrew Ramsey, walked 34 laps while our top girl, Michaela Perri, walked 32 laps. 
Students, faculty, staff, and parents, enjoyed the glorious weather while also feeling the achievement of helping fund educational opportunity.  Heritage Christian School offers an affordable, life changing education for K3 through high school.  For more information, please visit http://www.hcswv.org .