Time Travel: A 1970s Fire Department Donation and Recalling a Raw Buffalo Lake
By Dick Duez on February 17, 2013 from History Blog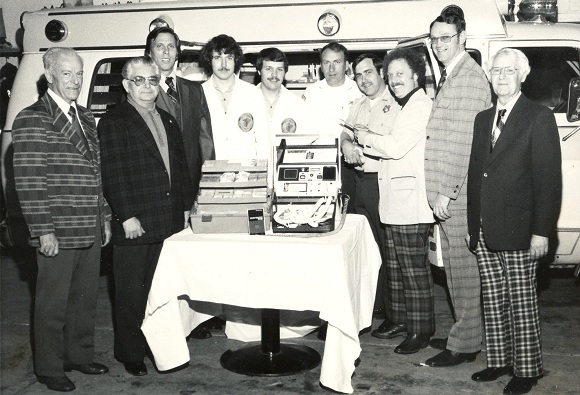 In this photo from the 1970s, multiple community and fire leaders are shown displaying a new piece of equipment. Anyone able to idenity these folks?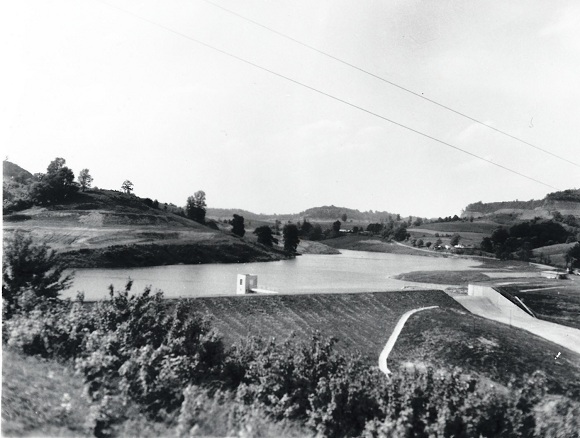 For many, this was one of the top recreational destinations for families for decades. This 1953 photo is of Buffalo Lake in southern Harrison County.
Editor's Note: This ongoing photo feature of pictures from Bridgeport and throughout the Mountain State is part of local historian Richard "Dick" Duez's collection. Duez, the unofficial historian of Bridgeport, would appreciate any scanned photos emailed to him for use here or to include in his ongoing efforts to preserve local history. You can email photos, or let him know how to acquire copies of photos you may have in your possession, to Duez at
grinder12@frontier.com.