Celebrate WV's 150th Birthday With a Trip to See the Golden Horseshoe
By Natalie Aliff on June 20, 2013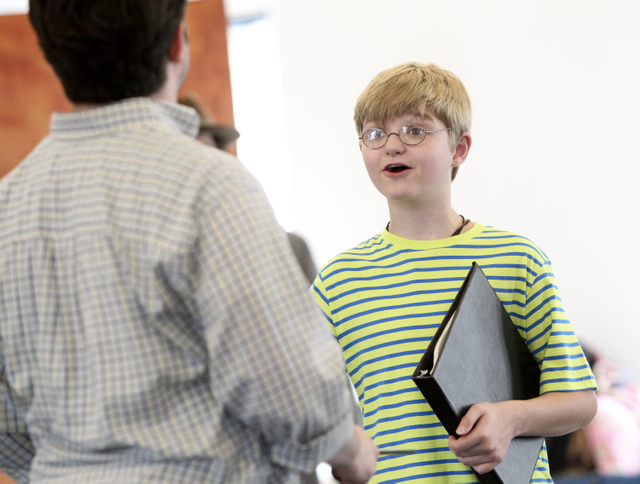 I laughed.
I remembered.
I learned.
My eyes swelled up with pride.
In a quaint setting of only 75 seats, the stage was set for the last day of dress rehearsal before the world-premiere of the Golden Horseshoe. In a true thrust setting, the audience surrounded the stage on three sides. Amongst friends and supporters, the cast whisked us away to the past of our beloved state.
In perfect timing to celebrate West Virginia's 150thbirthday, the Golden Horseshoe production took us through the most important and exciting moments in the history of the state. From the Civil War to the Hatfield and McCoy feud to the struggle of the coal industry, the ensemble reminded us of it all.
Following eight-year old Wes as he studied for the Golden Horseshoe test with his father and his crush, Rosie, it took me back to my time in West Virginia history class. There were so many things I had forgotten about the state I call home. So many facts I hadn't bothered to engrain in my memory. However, as it flashed before my eyes through the talent of the cast, I took in every bit of information I could.
Writers R.J. Nestor and David Scoville covered not only the facts, but also the emotions of being a West Virginian. As character Rosie points out the negatives of the state and Wes points out the positives, it took me back to so many different memories of when I've had to stand up for the place I love. We've all been in that position - trying to explain to outsiders how our home really is almost heaven.
Whether you are a lover of West Virginia – or of history, the arts or supporting local talent - this is a show for you.
Jason Young and Vintage Theatre Company have taken a talented cast, not a whole lot of props and a great deal of facts and turned them into an entertaining , funny night out. I strongly encourage everyone to head out to celebrate West Virginia's 150thbirthday weekend with a night of her history - in an entertaining form.
The Golden Horseshoe opens tonight at the Masonic Lodge Ballroom (located on the 2ndfloor) in Downtown Clarksburg and will run through Saturday night (June 20-June 22) at 8 p.m.
Tickets are $15 for adults, $12 for seniors and groups of 10+, and $10 for children 12 and under. You can purchase tickets by calling the Vintage Theater Company's Box Office at 1-855-VTC-8588.
Click
HERE
to see a photo gallery by Ben Queen of BenQueenPhotography.