Time Travel: A City Election from Decades Ago and Revisiting G.C. Murphy in Clarksburg
By Dick Duez on March 24, 2013 from History Blog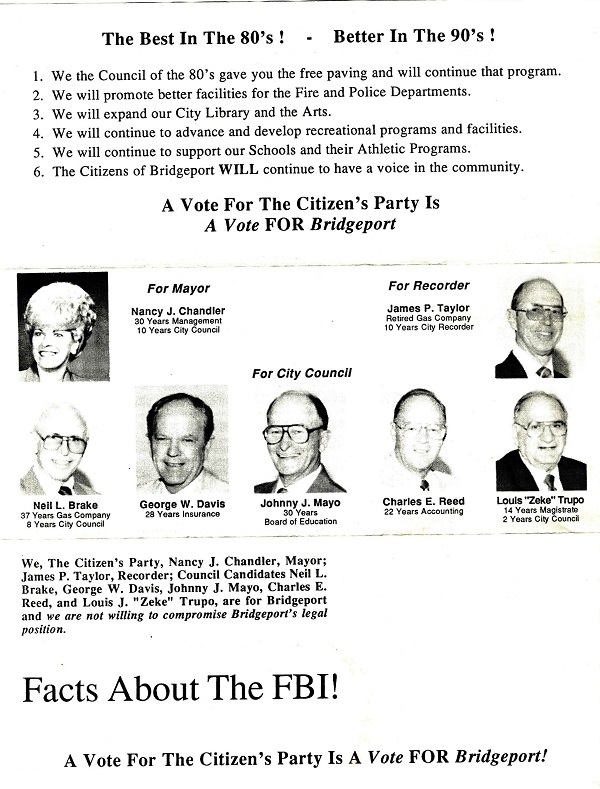 Anyone remember the Citizen's Party? As you can tell, this predates the arrival of the FBI to our area.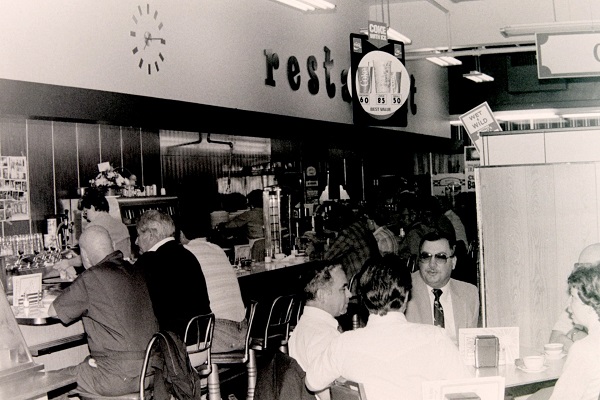 G.C. Murphy's was one of many staples of downtown Clarksburg of years. Here's a photo of the often busy lunch area from October of 1985. See anyone you know?
Editor's Note: This ongoing photo feature of pictures from Bridgeport and throughout the Mountain State is part of local historian Richard "Dick" Duez's collection. Duez, the unofficial historian of Bridgeport, would appreciate any scanned photos emailed to him for use here or to include in his ongoing efforts to preserve local history. You can email photos, or let him know how to acquire copies of photos you may have in your possession, to Duez at
grinder12@frontier.com.